3 mi, 8:54 average pace
My run this evening was inspired by my sister in-law Melissa because she rocked out 2 running sessions today! Love that. Also, by the fact that work is really testing my patience and I miss my husband more every day! The run really helped clear my mind. On the agenda for tomorrow is another group run at Elite Feet.
I am very guilty of hitting the treadmill hard during the winter months. This year though, I would like to make my winter races less miserable by continuing to run outside through December, January, and February. Part of the problem for most people is the uncomfortable feeling of being that cold when you start. Here are some ideas for winter running clothes to help battle the chill!
1. Start with a base layer. A long sleeve dri-fit shirt and running tights/pants. I prefer black tights, but they have some really cute prints out there that a lot of people can rock. Go you! Also, there are pants made for conditions below 25 degrees with fleece and warmer linings.
2. Next, depending on the temperature, add another layer on top such as an insulated jacket. I personally don't like any more layers on bottom because my legs get pretty toasty. And hey, if you are still cold while you're running, run faster. 🙂
3. Finish the outfit with a hat or headband and gloves. I use both hats and headbands, but sometimes I get less head-sweat when I just cover my ears. Depends on the temperature too.
Here is a great article to help you dress for success.
And here are a few things I'm loving right now! Of course lululemon everything.I like this top below because of the option to pull it up over your neck.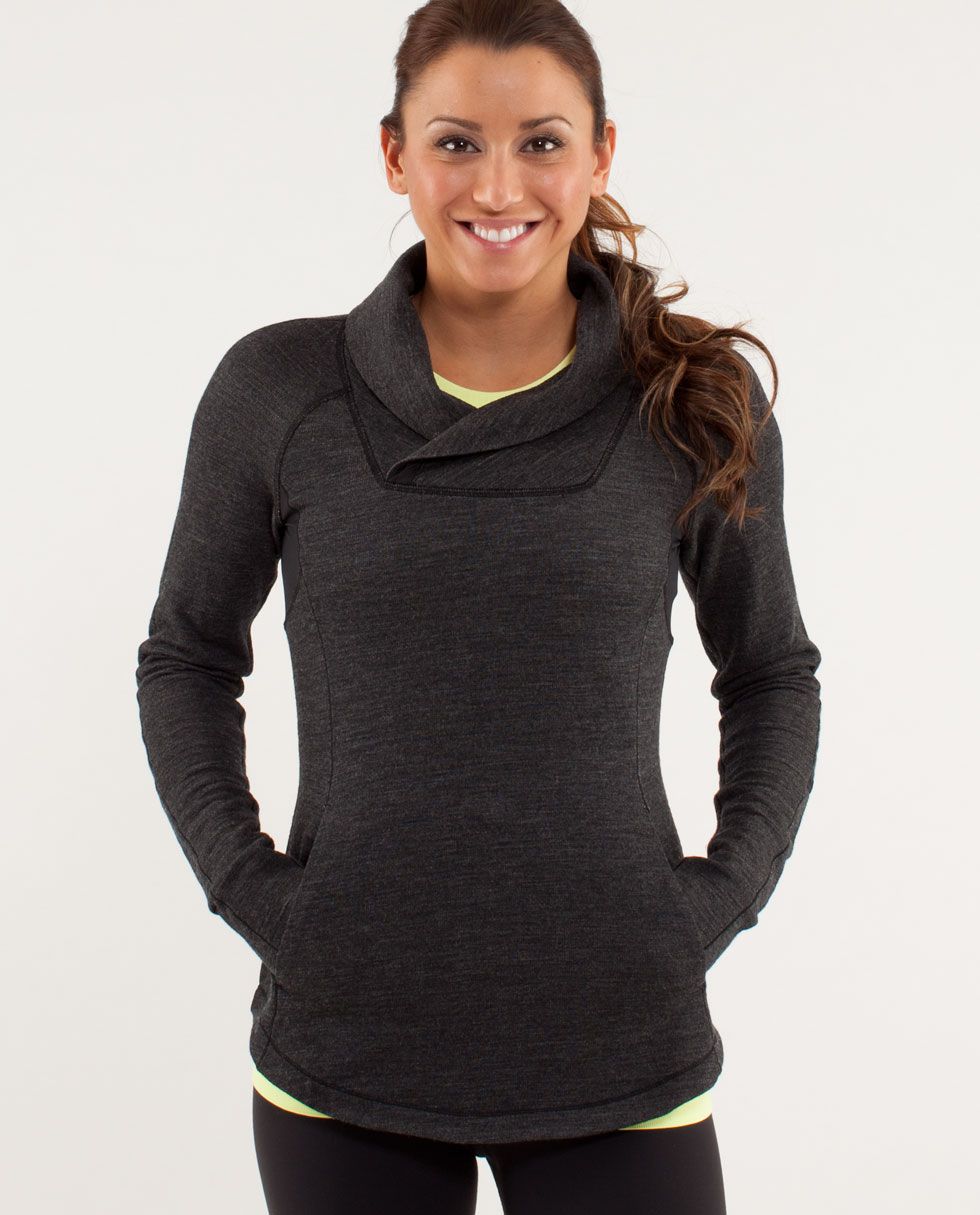 And touch-screen friendly mittens!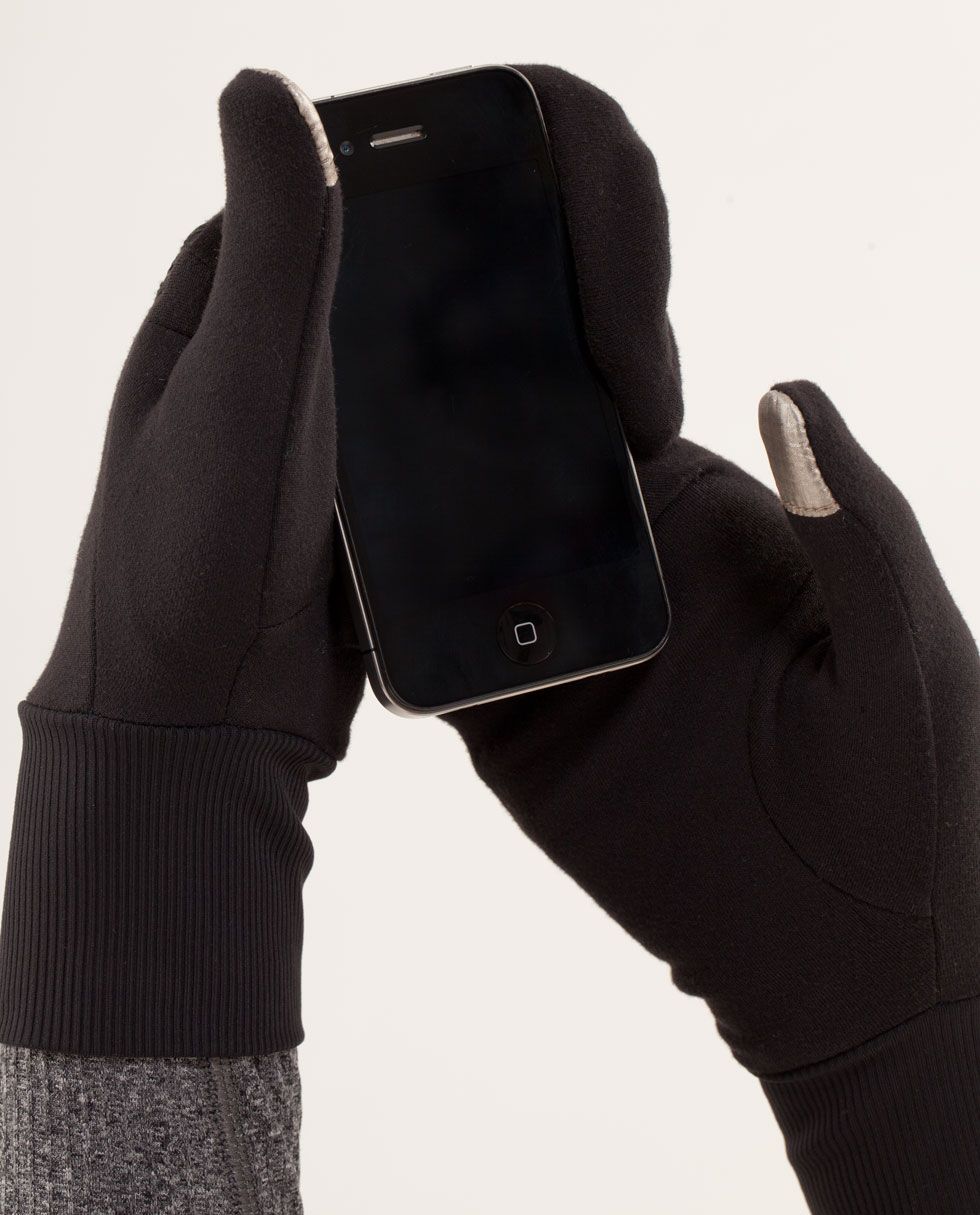 These are from Dick's Sporting Goods. I like the high neck and hood option for the coldest of days. And the pants look perfect for our Traverse City snow shoe race!
What are your favorite winter wear pieces?